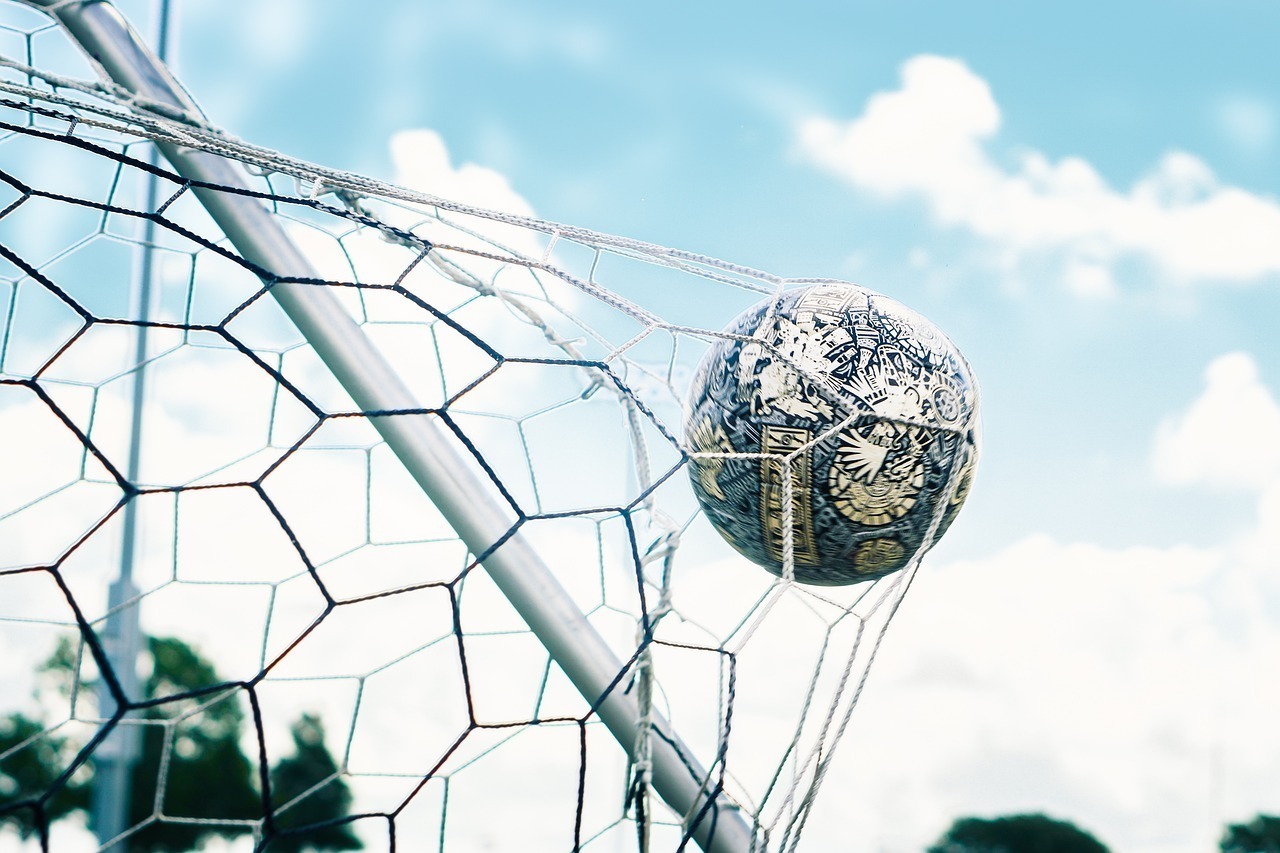 Ten Schools Compete in Mead Sports Day
This year TMET has created a Trust-wide Student Executive Team (SET), to make sure that the views of our young people are captured and used to improve our Trust.
Two representatives from each school were chosen to be part of the SET, which had its first face to face meeting in May of this year. Everyone agreed that they wanted to make an impact on the lives of TMET learners.
One aim arising from the meeting was to hold more cross school events and in particular competitive and team building activities. This led to the first ever SET event, held at Rushey Mead Academy on 28th June, involving over 60 students across 10 Mead schools.
The day started with a session with Henry the skipping man – a legend in many of our primary schools.   Students showed boundless energy at 9am, skipping in teams, demonstrating superb team building and listening skills, building to the ultimate test of teamwork – the coordination of a group of nine on a long rope.
All teams showed brilliant team spirit and effort, demonstrating collaboration as Fosse Mead pupils   encouraged each other "to push your limits" as they worked to achieve their goal.
Teams from Castle and North Mead were the quickest to master the technique but in the end the record was jointly held by Orchard Mead, Rowletts Mead and Rushey Mead.
All expressed their enjoyment and agreed that "it was best when we listened to each other and were organised". Something we can all agree with!
Skipping was followed by relays run by Mr Murch from Rushey Mead. Now in cross school teams, students decided on their strategic running order; it was amazing to watch a Year 2 pupil from Willowbrook neck and neck with Year 7 competitors!
Finally, dodgeball, the highly anticipated event, required more teamwork but new tactics ranging from stealth and agility all the way through to brute force and a killer instinct.
As the morning ended, the group reflected on how they had achieved their goals: to work collaboratively, spend time with and work with other learners and develop their team and leadership skills. All agreed this was a fantastic first event and that they would like to participate again in a "brilliant but tiring day".
Finally, the group met with our Trust CEO Sarah Ridley who came to answer one of their most pressing questions "Do you like being at the top of TMET?"  She also invited some of the Student Executive team to meet with the Trust's Executive Team in the autumn term to share their ideas and ask their questions.
Overall, the group fully enjoyed to opportunity to meet new students, and use their TMET Cs – to challenge themselves, work collaboratively and build a sense to the TMET learner community.
Thanks go to Mr Kurth of Rushey Mead and Mrs Taplin for leading and organising the event, and for the support from Miss Smith from Castle Mead and Mrs Chadusama from Knighton Mead and the staff who attended.
Hopefully this will be the first of many events sponsored by the Student Executive Team.